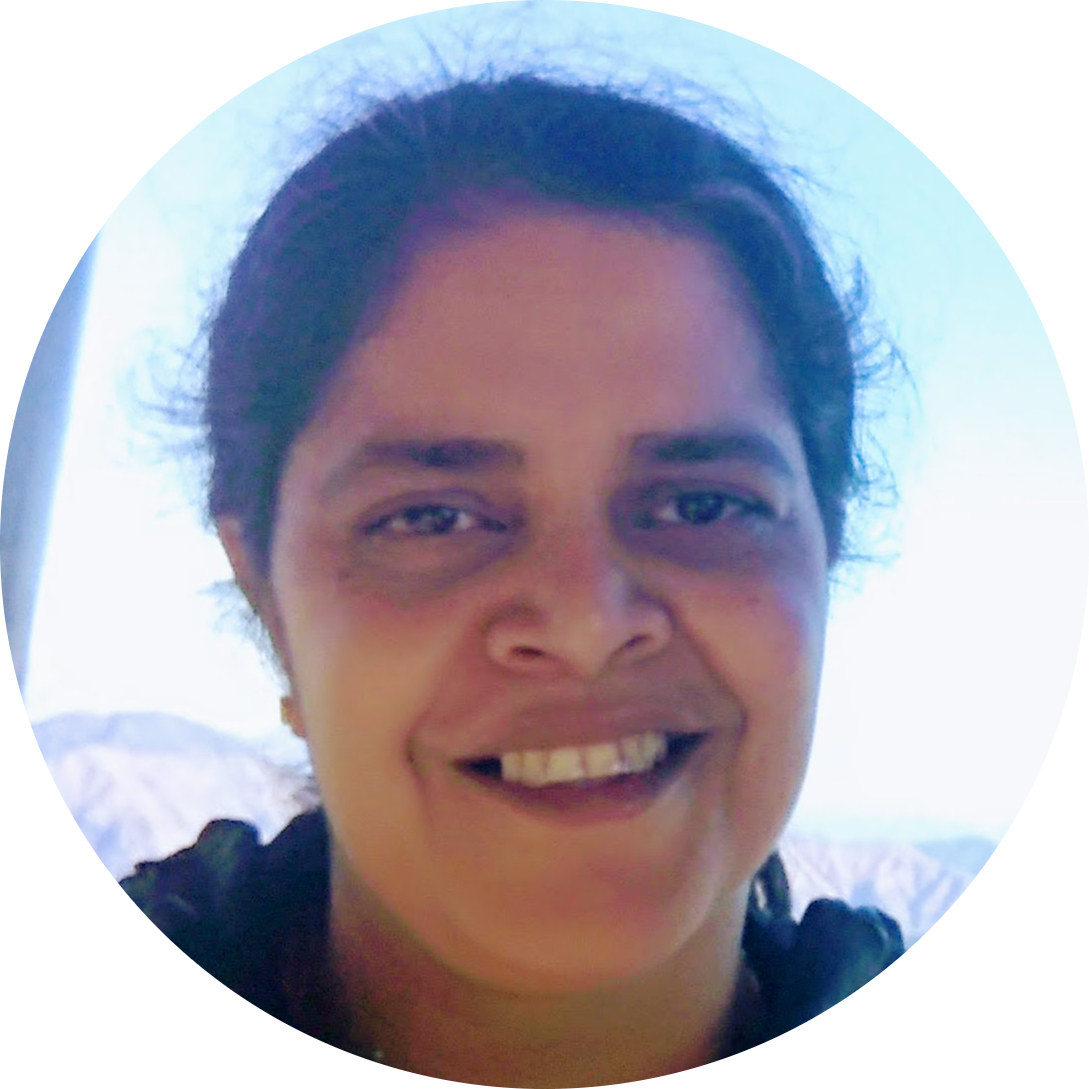 Ph.D. (Yale University)
Research Interests: Sociology and anthropology of Environment, Development, Law, Social Movements, Himalayan region.
Sudha Vasan, Ph.D. (Yale), is Professor in Sociology. She teaches and writes on political ecology with a focus on issues of gender, caste, class, and adivasi issues as they intersect with development, ecology and environmentalism. She has a regional interest in the Himalaya, with publications on social, cultural, economic and ecological change, cross-border trade, sacred nature, gender and natural resources, forest law, policy and institutions. Her book Living with Diversity: Forestry Institutions in the Western Himalaya was published in 2007 by the Indian Institute of Advanced Study, Shimla.