The Department is planning to hold its second Alumni Meet on the 4th of March 2023 (Saturday). We hope to see a large number Alumni there. Please block the date!
If you are the Department Alumnus, please use this ALUMNI MEET REGISTRATION FORM to register for the event.
Once you have registered for the meet, kindly proceed to make a payment of Rs 1200 to the following UPI links and inform Ruchi Baruah about the same at: ruchibaruahadr@gmail.com
UPI Payment ID: 9643670947@ybl
UPI Payment ID: 9643670947@ibl
or use the following QR Code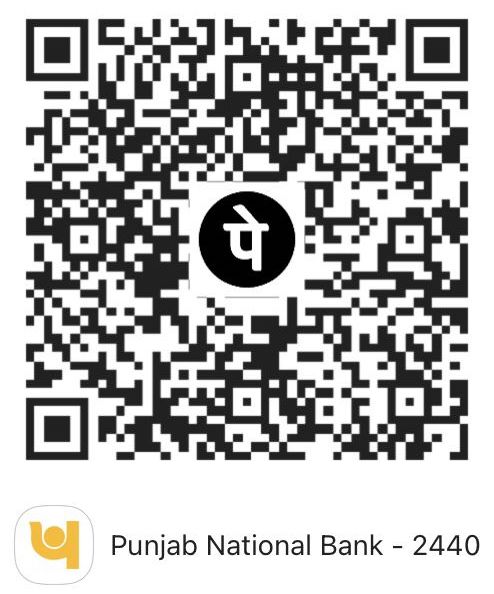 THE REGISTRATION AND PAYMENT FOR THE EVENT WILL CLOSE ON 1 MARCH AT 5 PM. ON THE SPOT PAYMENTS WILL BE ACCEPTED FROM THOSE WHO HAVE INFORMED US ABOUT THE SAME AND WILL BE AT A FLA RATE OF Rs. 1500.
Kindly circulate this message widely and if you are an alumnus of the Department, please register with us on our ALUMNI DATABASE.