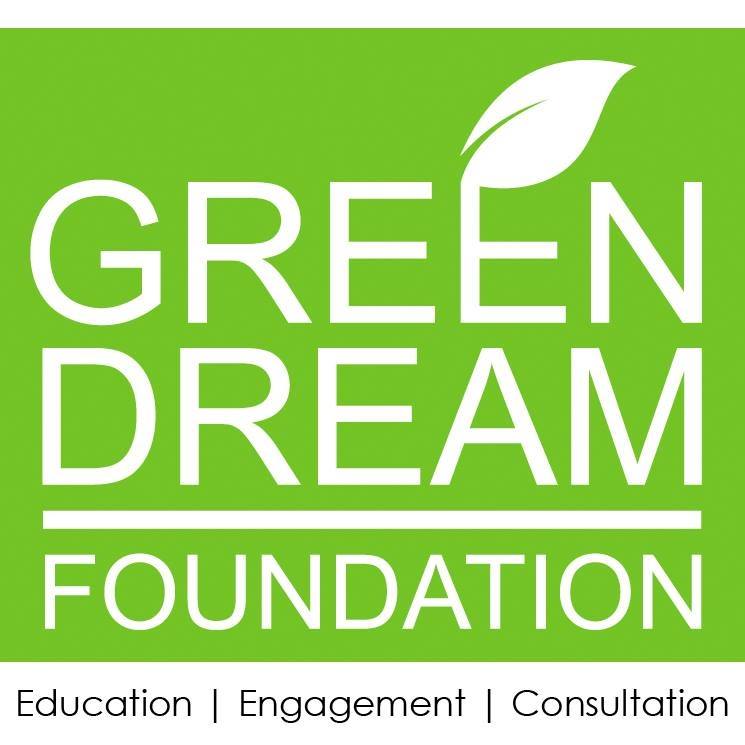 The Department of Sociology, Delhi School of Economics is pleased to welcome Green Dream Foundation as an NGO Recruiter for offering job and internship opportunities to the students.
It will conduct off-campus interviews for full time and internship roles on Saturday, March 7th, 2020.
To know more about their work, visit the website: http://www.greendream.foundation/
Social Media Profiles:
Facebook | Twitter | Instagram | What we do?